Hi Rafters,
We just returned from a fabulous trip down
Westwater Canyon
. Fall is my favorite time to float this river with the leaves changing the the flows stilling being fun at about 4000
cfs
! If you've never been,
here
is how you obtain a permit to float Westwater!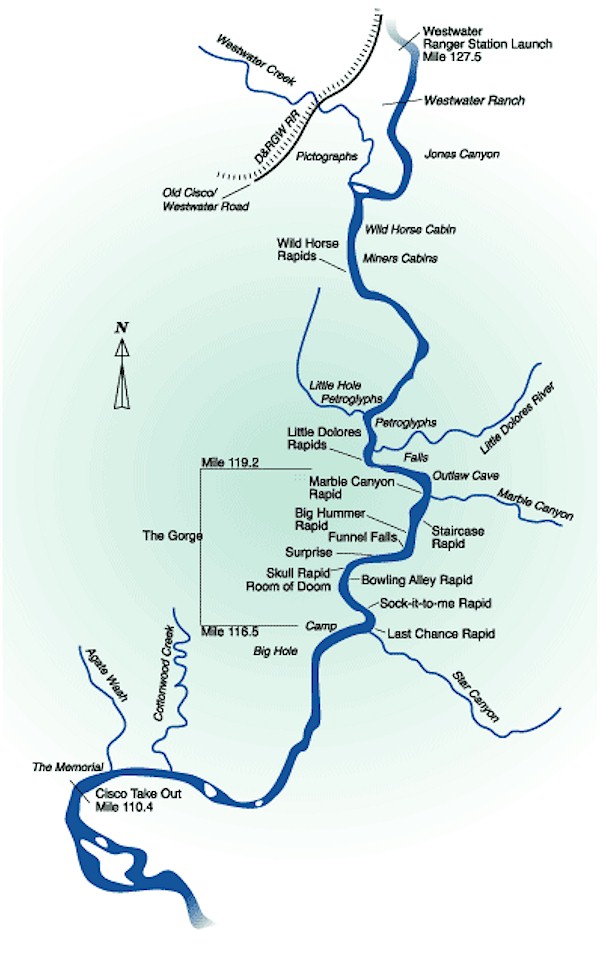 There were 12 people in our group, no kids (which makes the challenging westwater rapids less anxiety producing!!!). We spent the night at the campsite called Little D and had a great time. Meals were Asian Stir Fry for dinner and breakfast burritos the next morning. This was a great group with everyone pitching in and floating good lines.
Here are some pic!
My purple Maravia is always noticeable on the river!!!
Steve made me (once again) want to get a cool Bimini!!!
I forget what this little inflatable was called but this dude rocked it!!!
Our fleet was a diverse one!!! You should have seen him run Sock It To Me!!! I was below and saw 3/4 of the bottom of his boat as he hit the wave-train!
I'm not sure what's going on here, but I'm sure it involved fun!!!
I love this area of Westwater, no you're coming into the canyon. See the contract between the redstone upper canyon and the polished Precambrian Rocks which are estimated to be 1.7 Billion years old!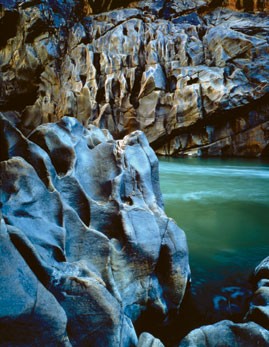 The perfect camp site!
This is one badass group of river runners!
My advice is never miss a chance to run Westwater!!!
Bill Strong of Denver on Rafting!